Course Objectives:
This program has been designed to provide a comprehensive and practical update of diagnostic pathology. It is intended to keep conference attendees abreast of the latest scientific advances in the field of pathology needed to comply with the current standard of practice, with an emphasis on the practical aspects of the specialty. The course is primarily designed for practicing pathologists, particularly those in community practice. The course should also be of interest for pathologists-in-training, surgeons, oncologists, and other health-care professionals interested in understanding the principles underlying the formulation of a histopathologic diagnosis. A broad range of pathology topics will be covered during the three days of the update course by both OSU pathologists and guest outside speakers.
Register
Register NOW to attend the 2021 Live Pathology Update Course. Registration is simple and online.
At this 3-day conference in Columbus, Ohio, you will experience live lectures and Q&A interactions with distinguished speakers in surgical pathology, clinical pathology and molecular pathology and more; plus the opportunity to network with vendors, learning more about new products and innovative solutions that can drive your lab forward.
Register
Registration Fees
Physician - $700
Past Participant Physician - $650
Ohio Society of Pathologists Member - $600
Other Allied Health Professional - $500
OSU Faculty - $400
One Day Option - $200
Resident/Fellow/PA/Tech - $100
OSU Resident/Fellow/PA/Tech - $0
Attend Sessions & Build Connections
Choose to join sessions where prominent speakers, renowned in their subspecialty, have been invited to lecture. With your registration to this live activity you will have access to talks with slides; case presentations; an eBook course syllabus and Q&A sessions to target audience specific questions. Expose yourself to information regarding current and innovative advances in the field of diagnostic pathology.
Build connections with others passionate as you, about the update on key pathology entities and discoveries based on information provided by experts in the field.
CME Credits
Your online registration to this OSUMC conference will take you to the OSUMC Center for Continued Medical Education site, where before registering, you will create an account to enable the issuance of your earned CME credits. This should take no more than 3 minutes and will allow you an ongoing access to earned CME certificates in one convenient location.
For more high quality continuing medical education activities, visit the Ohio State University Center for Continuing Medical Education website
CCME
Course Directors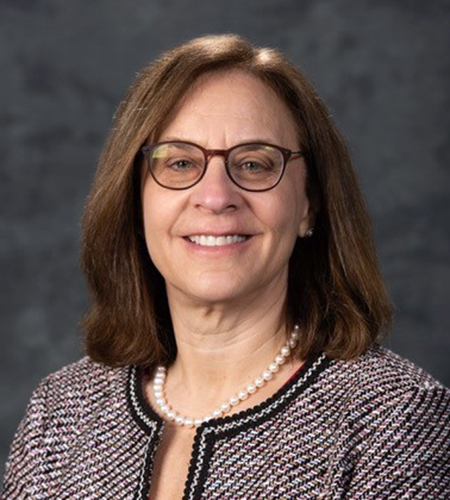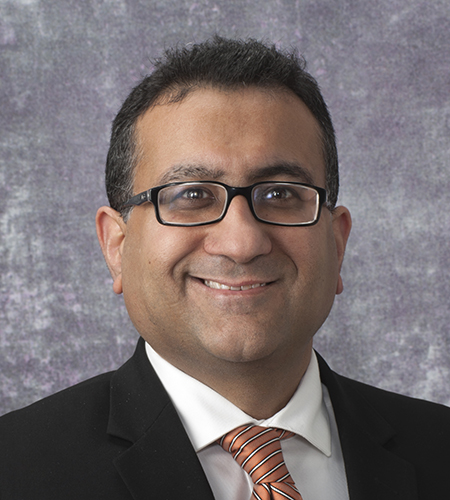 Anil Parwani,
MD, PhD, MBA
Invited External Speakers
Cristina Magi-Galluzzi, MD, PhD
The University of Alabama at Birmingham
Melinda Lerwill, MD
Harvard Medical School
Nicole Panarelli, MD
Montefiore Medical Center
Liron Pantanowitz, MD, MHA
University of Michigan
Amy Joelin-Price, MD
Cleveland Clinic
Invited OSU Speakers
Jayalakshmi Balakrishna, MD
Assistant Professor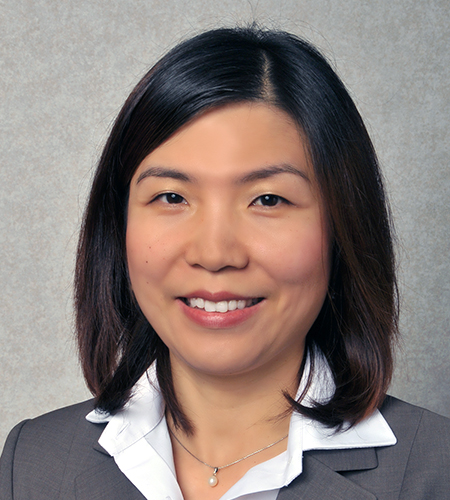 Wei Chen, MD, PhD
Associate Professor
Catherine Chung, MD
Associate Professor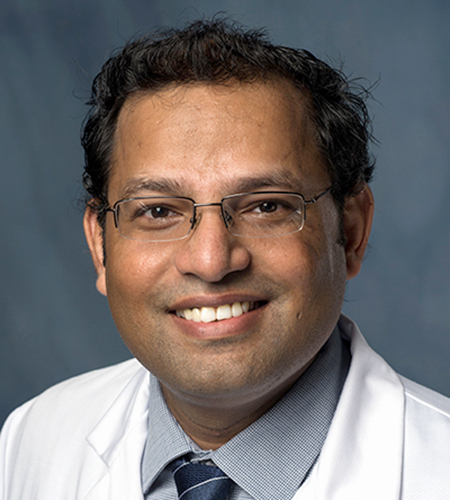 Ashwini Esnakula, MD
Associate Professor
O. Hans Iwenofu, MD
Professor
Peter Kobalka, MD
Assistant Professor
Zaibo Li, MD, PhD
Associate Professor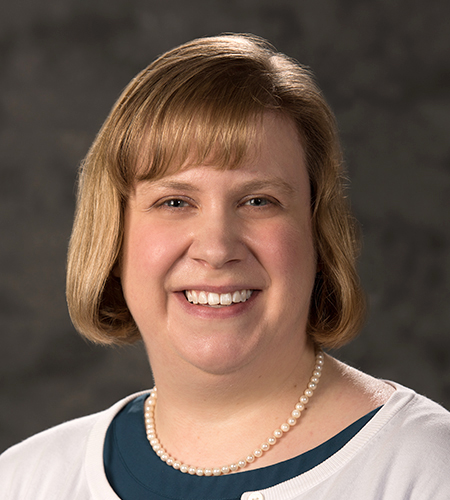 Abberly Lott Limbach, MD
Associate Professor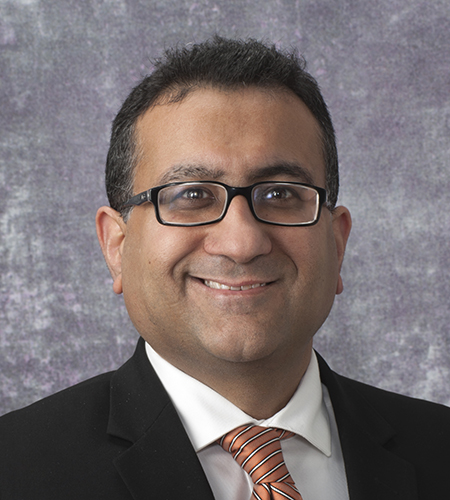 Anil Parwani, MD, PhD, MBA
Professor
Jose A. Plaza, MD
Professor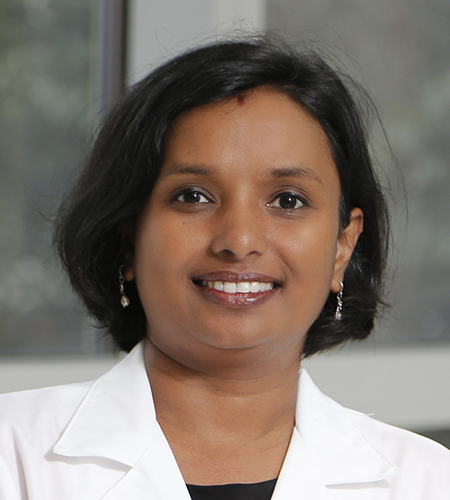 Swati Satturwar, MD
Assistant Professor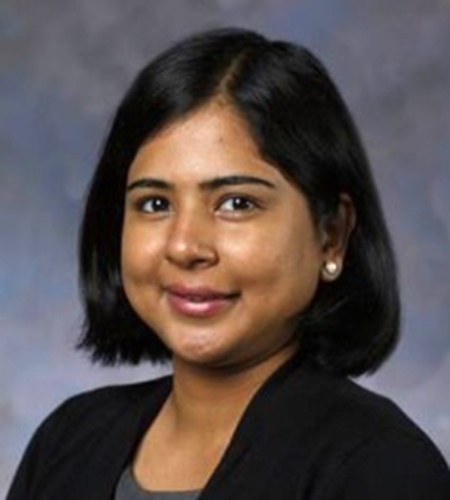 Archana Shenoy, MD
Assistant Professor
Gary Tozbikian, MD
Associate Professor
Paul E. Wakely, Jr.
MD
Professor
Debra Zynger,
MS, MD
Professor